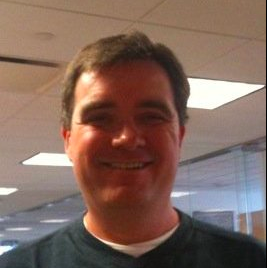 I am VP Programming for DGital Media (you may not know our name but you know our shows).  I also consult for the comedy channels on Slacker Radio, including hosting The Weekly Comedy Thing.
Before that, for ten years I was the Vice President of Comedy and Entertainment for SiriusXM.  It was an amazing run where we went from 250,000 subscribers and being called "Cyrus" by many people to the Howard Stern era of 25 million subs.  In my corner of the world one comedy channel became two and then ten (and then eight when I thought we could do better by focusing.)  Prior to joining Sirius(-XM) I did ten years in news-talk logging lots and lots of great hours in the studio with folks like Bob Grant, John Gambling and Dr. Joy Browne (which was the #4 show in the country back then behind Stern/Rush/Laura)
As you poke around my portfolio I hope you'll find it to be a great representation of my career so far, and that together we can add an amazing new section to the top.
Post Footer automatically generated by Add Post Footer Plugin for wordpress.