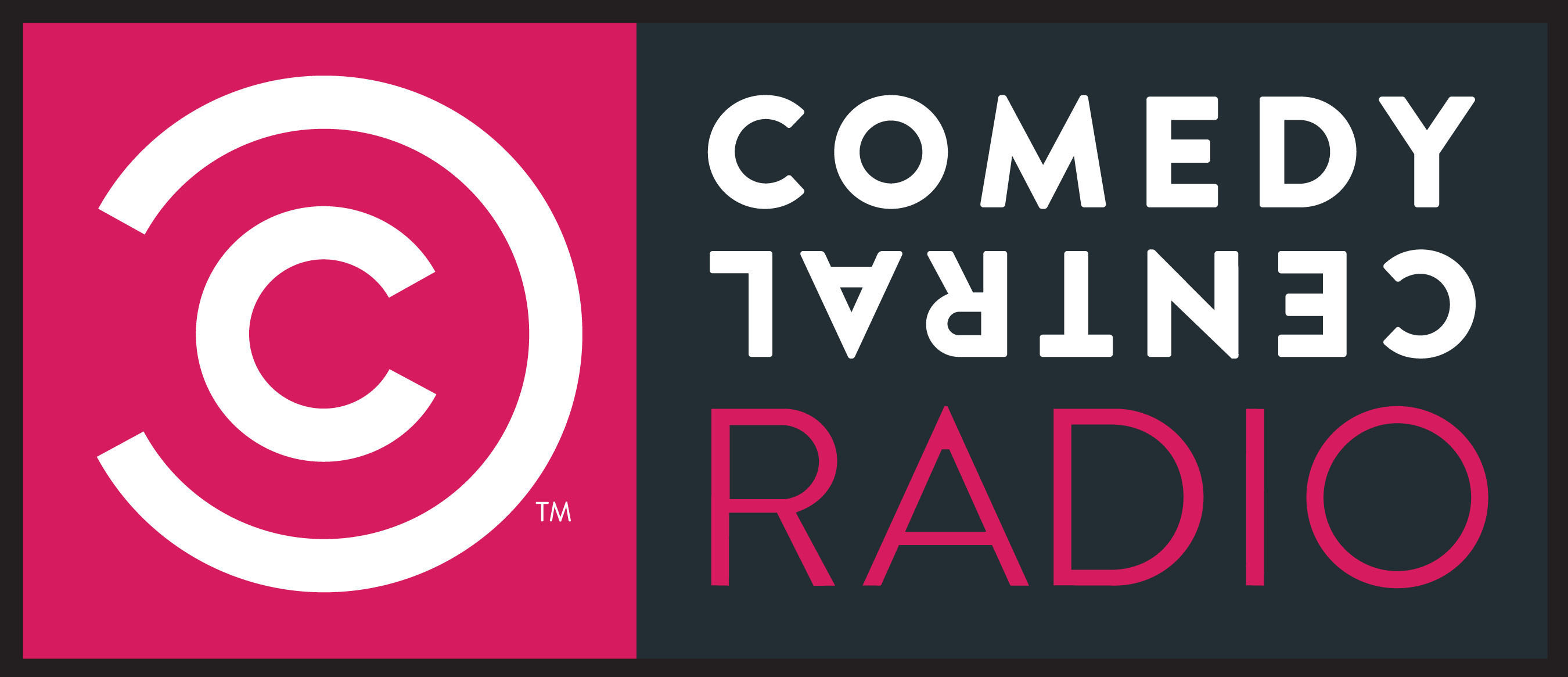 What a pleasure to work with the great crew at Comedy Central.  After a few flirtations over the years things finally got serious at the end of 2012, and by May 2013 Comedy Central Radio was born.  My biggest regret of leaving SiriusXM is not being able to see this one really grow now that the foundation is laid.  My best wishes to my former partners.
Thanks for stopping by. Please check out my portfolio while you're here!
Post Footer automatically generated by Add Post Footer Plugin for wordpress.