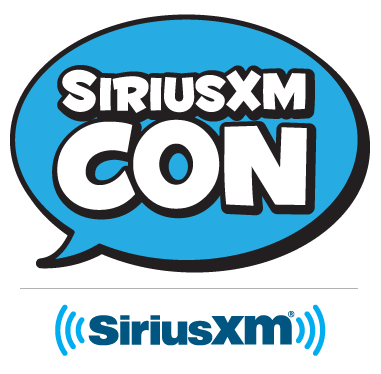 A few coworkers had tried to do something with San Diego Comic-Con over the years but hadn't quite been able to make it work.
I asked for a time at bat and wound up talking to David Glanzer about broadcasting from SDCC – but to cement the pitch asked if I could prove ourselves to him by doing their sister convention WonderCon first.  David liked that idea, but I told him from get-go that the second WonderCon was over I would ask him for San Diego.  It also worked out that David had heard Star Wars Celebration and liked it – it helped that it was actually me that made the call this time.
Our work at San Diego Comic-Con led to other interested partners wanting to work with us.  We eventually expanded into doing New York Comic Con (produced not by SDCC but by Reed Pop, who do Star Wars Celebration) and also E3 Radio.
This was some of the most fun I have had in my career, both from the deal standpoint and the creative execution.  There is nothing more exciting than knowing those doors don't open until noon  pacific and you have three hours to pull together a radio station for 6pm eastern.  Hey, all you need is that first hour – then you get an hour to make another one.
And OMG the entire cast of The Walking Dead at NYCC right before Season 3 started and the show really took off?
(I would be a rotten person if I didn't salute Anabella Poland on all her hard work booking at these events.)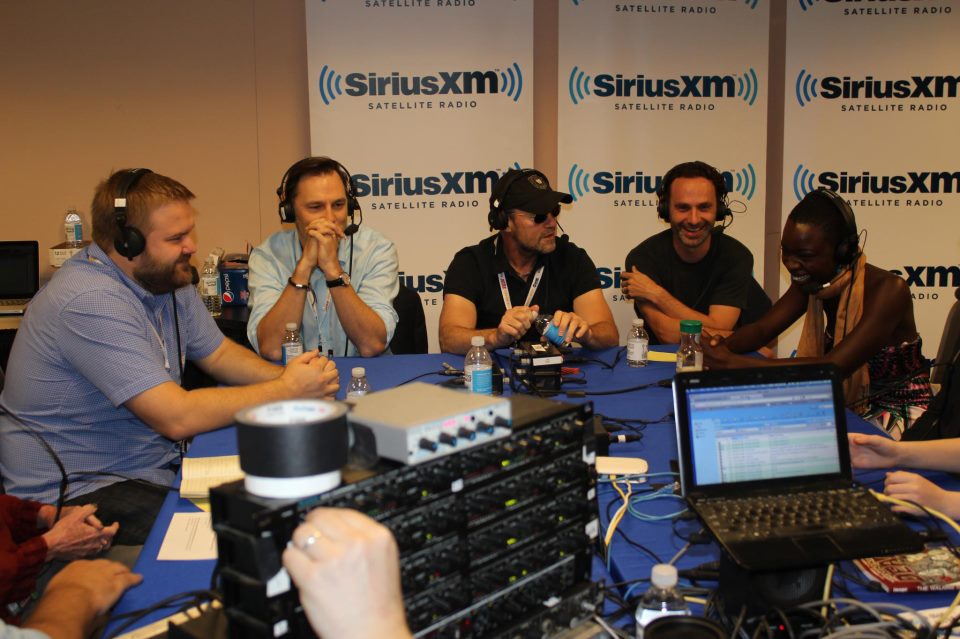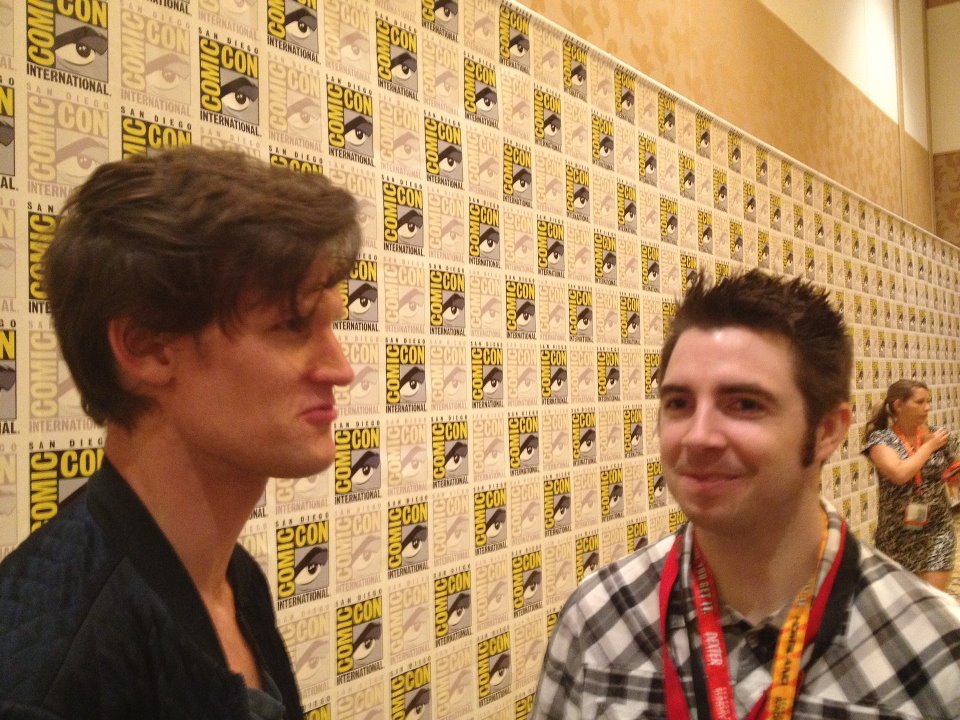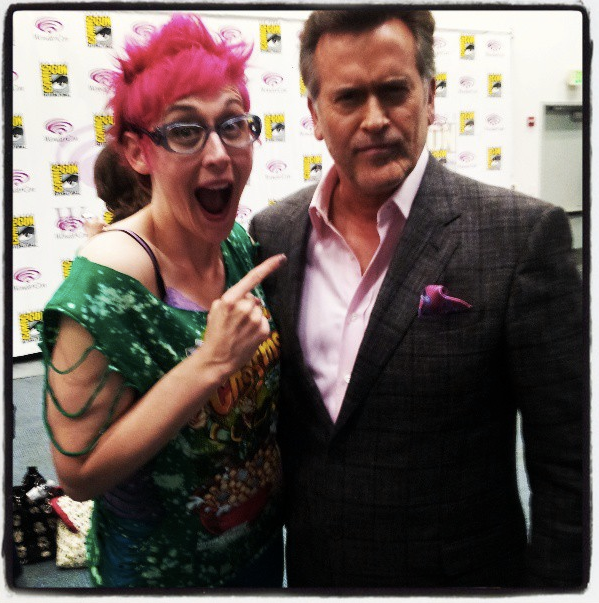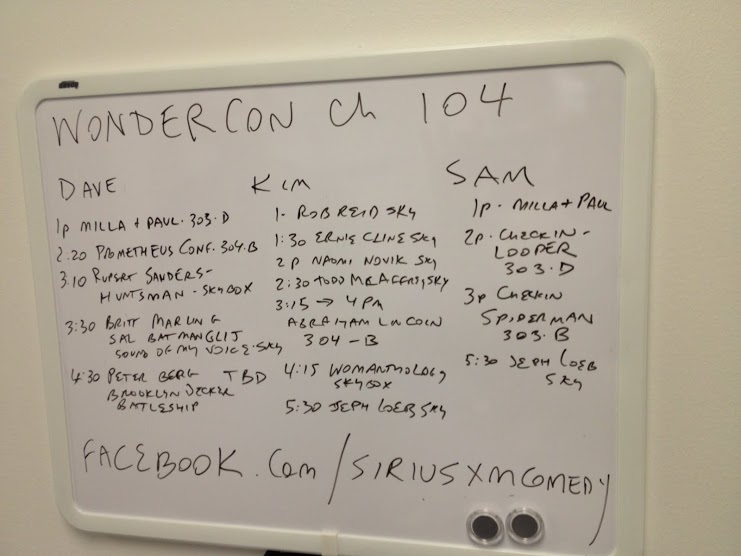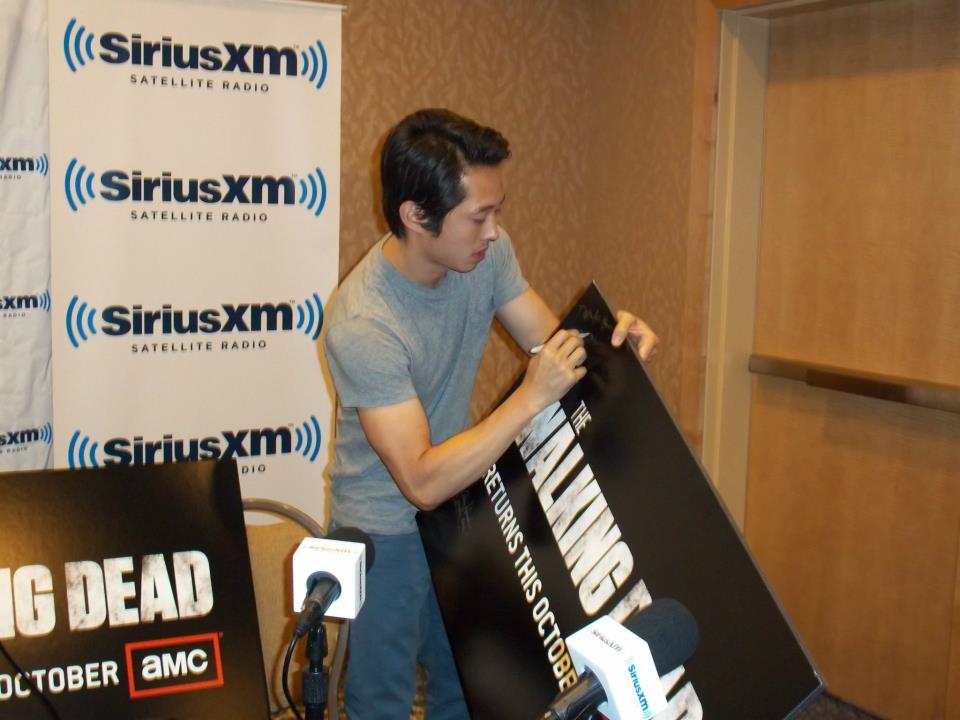 Thanks for stopping by. Please check out my portfolio while you're here!
Post Footer automatically generated by Add Post Footer Plugin for wordpress.