A saying I like is that wisdom is being smart enough to know what you don't know.  When it came time to launch an urban comedy channel at SiriusXM I knew we had the right star.  I also knew I kind of knew the comedy and I definitely didn't know the music.
I hired an ex-intern named Chris Colbert who helped put this station together, and I was very happy in 2013 when Chris took over as Program Director of the channel.
Jamie is the most charismatic person you'll ever meet.  Crowds go wild.  And sometimes I'd find myself at a Jamie Foxx Super Bowl party at 2am wondering how I got there.  Fun times.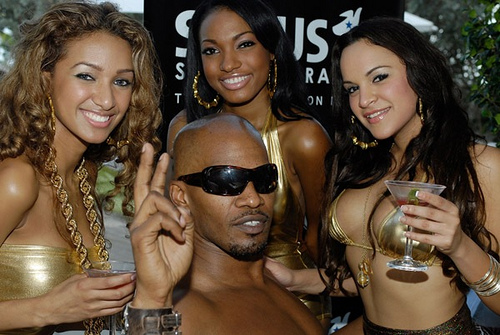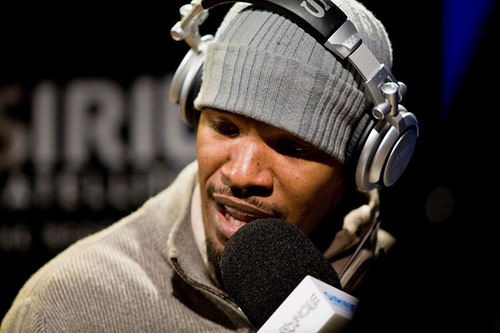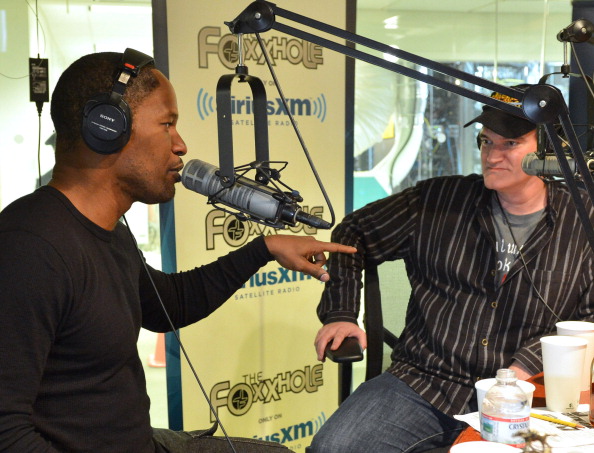 Here's video of Jamie with Usher
Thanks for stopping by. Please check out my portfolio while you're here!
Post Footer automatically generated by Add Post Footer Plugin for wordpress.