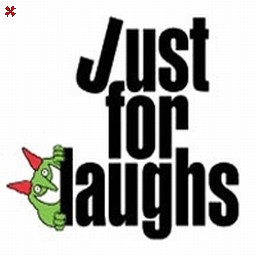 We got to know the Just For Laughs folks through the old HBO Comedy Festivals, which then became the TBS Just For Laughs Festival in Chicago (I got to know the folks at Turner a little bit too).  With the success of Chicago we started to dive in heavier on the awesome Montreal Comedy Festival, and then JFL42 in Toronto.
In 2013 we created Just For Laughs Radio on the expanded SiriusXM service using the vast archives that Bruce Hills and company had crafted over the years.  It was our second comedy channel launch of 2013 (the other being Comedy Central.)
I wish I had more to show you in this portfolio but we were just getting started.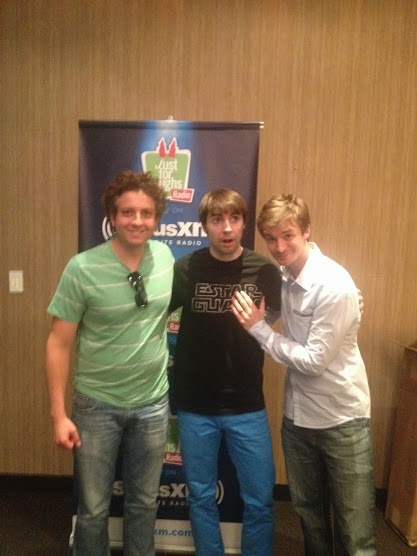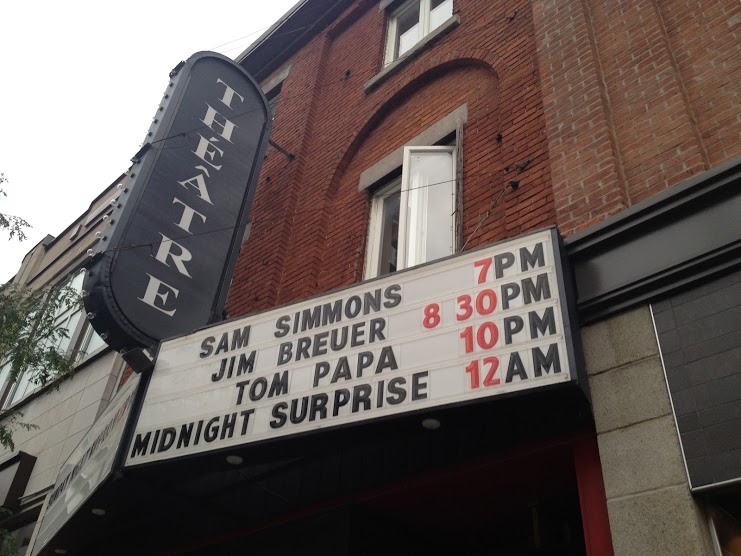 Thanks for stopping by. Please check out my portfolio while you're here!
Post Footer automatically generated by Add Post Footer Plugin for wordpress.