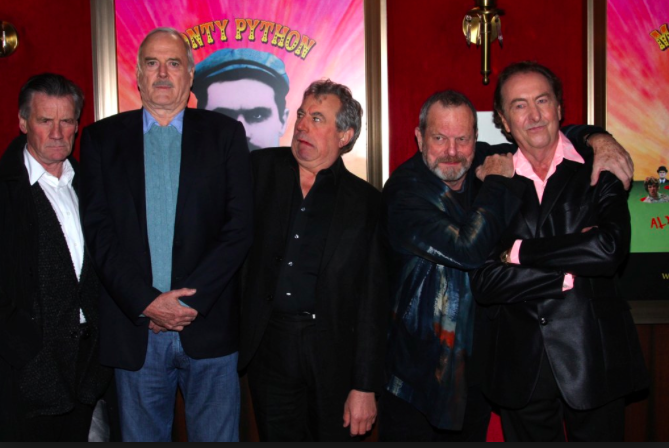 Another one of those where I can't believe how lucky I was to get to take out a brand for a spin.
In 2009 we created a pop-up radio station in celebration of the 40th anniversary of Monty Python.  What made it really special was that the Pythons themselves did the voice work (either straight liners or by telling stories about the other Pythons), and from that session Sal D'Aleo did an amazing imaging package using only sounds from the Pythonverse.  Wonderful.
Thanks for stopping by. Please check out my portfolio while you're here!
Post Footer automatically generated by Add Post Footer Plugin for wordpress.