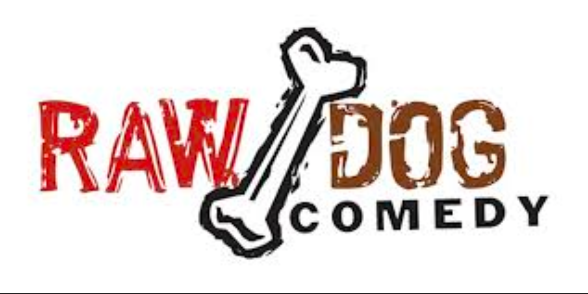 Raw Dog: Comedy Uncensored was the flagship comedy channel at SiriusXM during most of my run there (until we added Comedy Central Radio in 2013).
Jimmy Fallon with afternoon drive host Jim Breuer
Remember that time Bruno Mars met The Fonz?

Gallagher smashes things…on the radio.  What a mess we made.
A tribute to the late great Mitch Hedberg.
One of many cool folks we met on their way up…here's Kristin Schaal who we first met when she won the Kaufman Award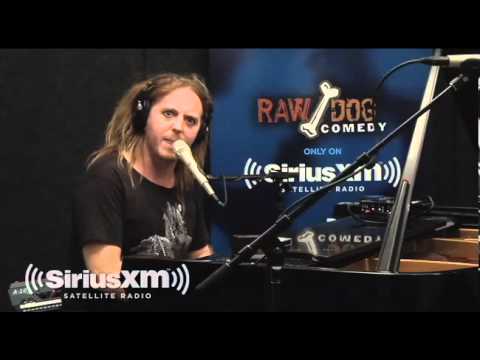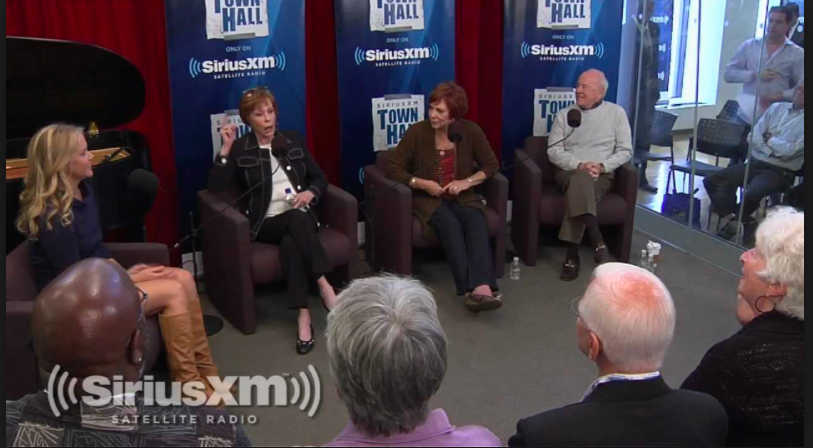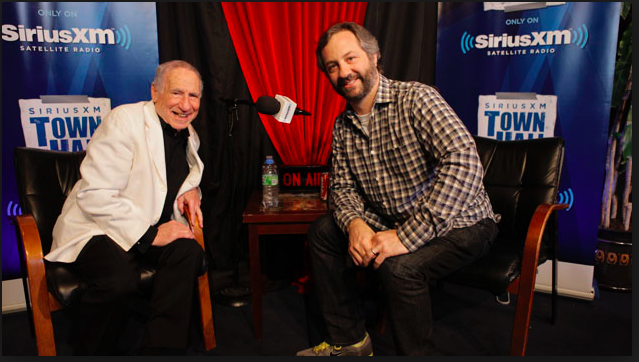 This was a great premise by Steven Van Zandt.  Try to capture the "back room at the Bada Bing."  I used to ask SVZ about once a year if I can reboot this thing but let me run it (tighter, shorter.)  I had him intrigued one time but we couldn't figure out the budget.  Oh the stories I can tell about this one…great memories and I miss these guys.
Thanks for stopping by. Please check out my portfolio while you're here!
Post Footer automatically generated by Add Post Footer Plugin for wordpress.