I contacted Lucasfilm and asked if we could broadcast from Star Wars Celebration.  In a partnership with Reed Pop we created temporary radio stations from both Celebration V and Celebration VI.   When I met George Lucas I thanked him for the opportunity to play with the keys to the car and he thanked me for making it sound great.  That and Howard Stern telling me Raw Dog sounded great were the two biggest compliments of my career.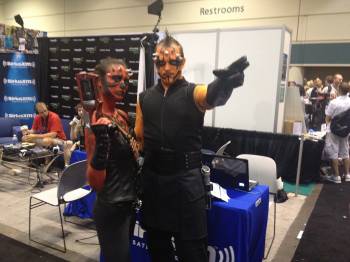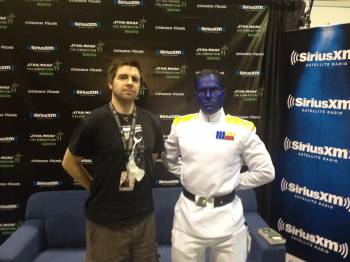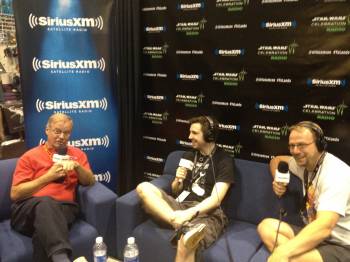 My personal videos from the floor of Star Wars Celebration.  You'll see my production notes in a few of the slides.
Thanks for stopping by. Please check out my portfolio while you're here!
Post Footer automatically generated by Add Post Footer Plugin for wordpress.