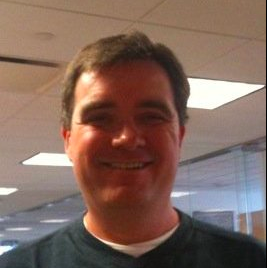 Hi.  Thanks for checking out my site. I created this site when my position at SiriusXM was eliminated in February 2014.  As I built the site I really appreciated what an amazing run it was, starting from being a Department of One, all the way to having a full comedy platform that included partnerships with Comedy Central, Jamie Foxx, and Jeff Foxworthy's Blue Collar brand. These days I am EVP Programming for Cadence13 (you may not know our name but you know our podcasts) also consult Slacker Radio's comedy programming including hosting The Weekly Comedy Thing. I'm always interested in talking about cool ideas and opportunities, and am available for additional consulting work.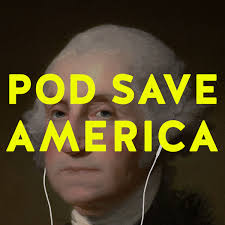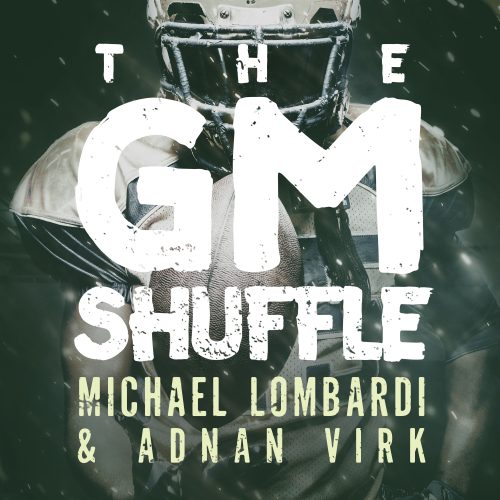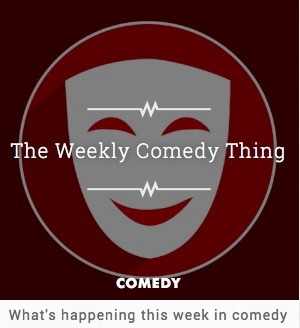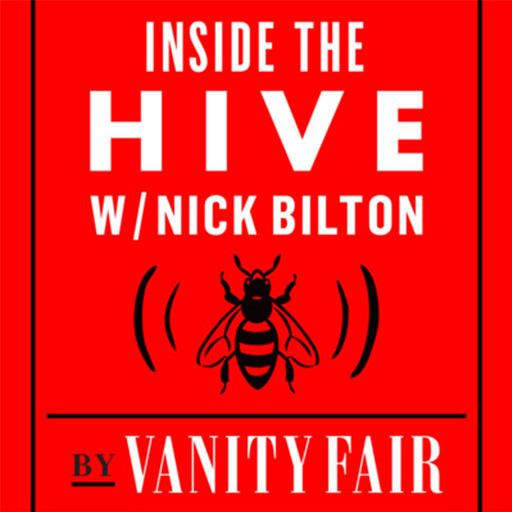 Greatest Hits (Humblebrag)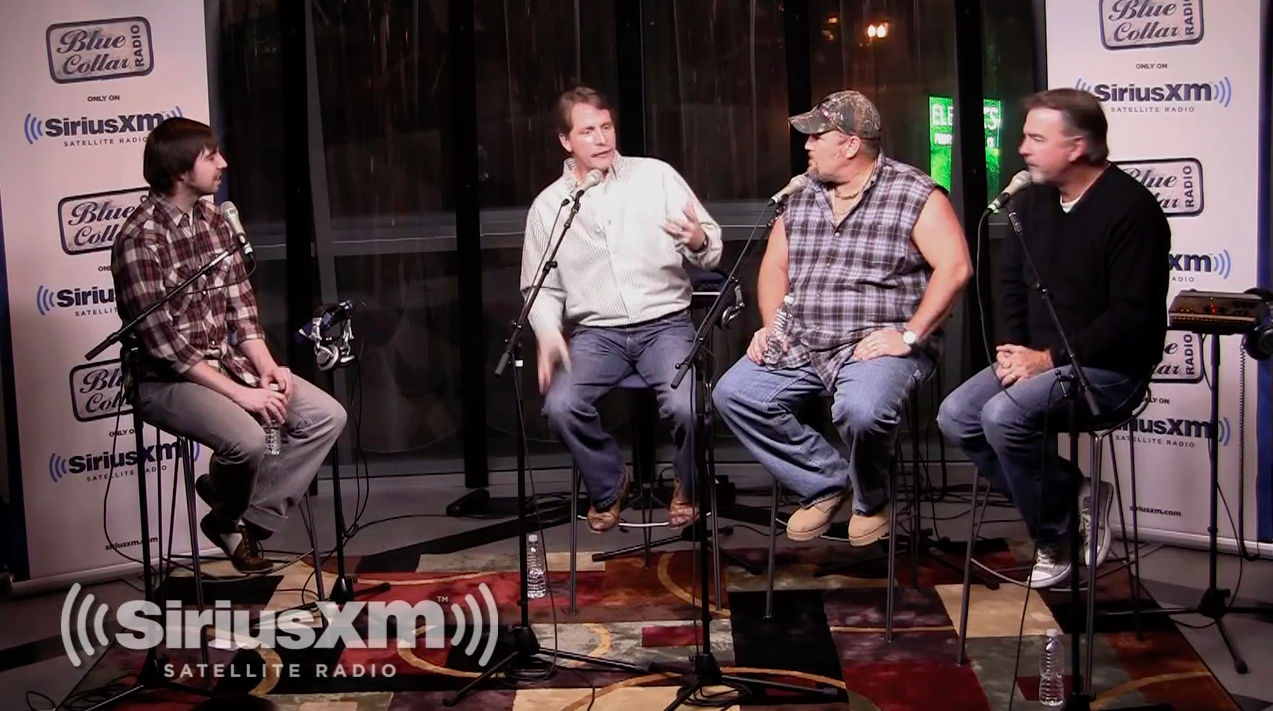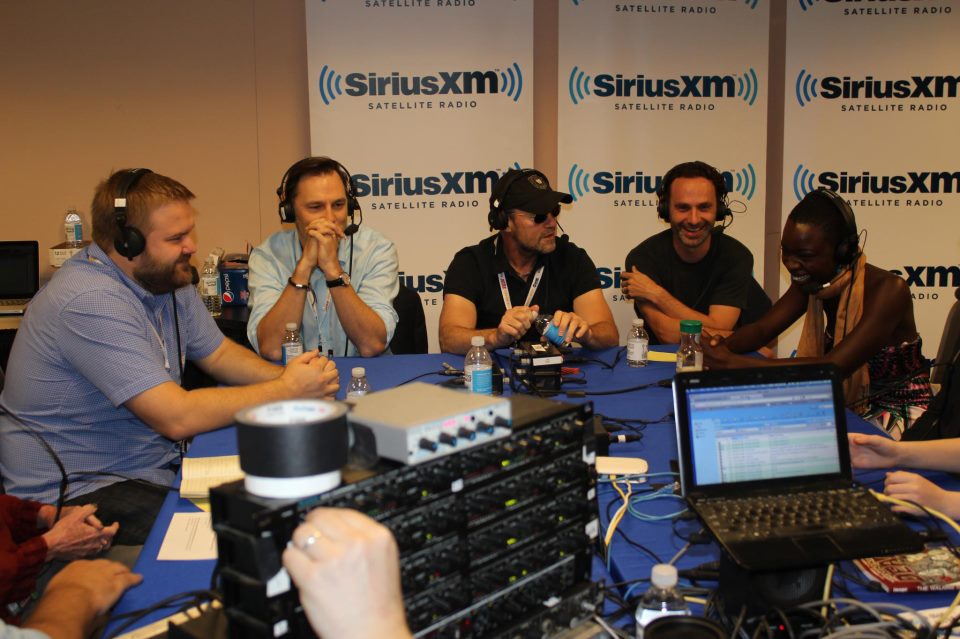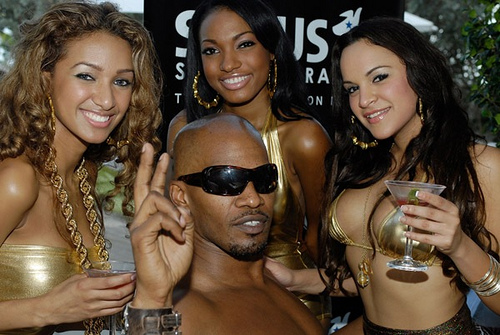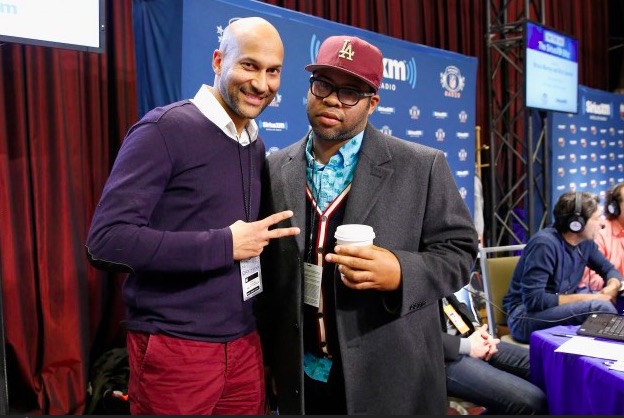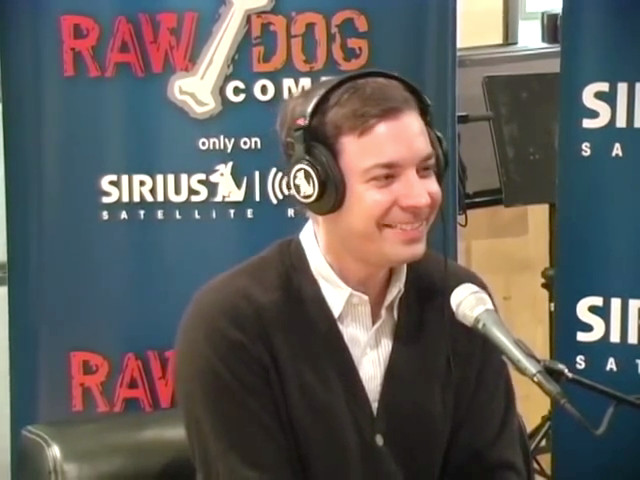 EVP Programming, Cadence13
I am EVP Programming for Cadence13.  We work with Crooked Media, the UFC, Sports Illustrated, Seven Bucks Productions (The Rock!), James Andrew Miller and many others in the podcast space.  I'm also the primary partner liaison with the creative teams behind Up and Vanished, Crimetown Presents, Revisionist History and many others.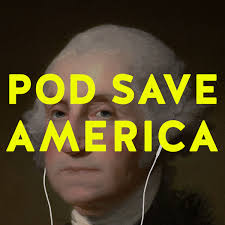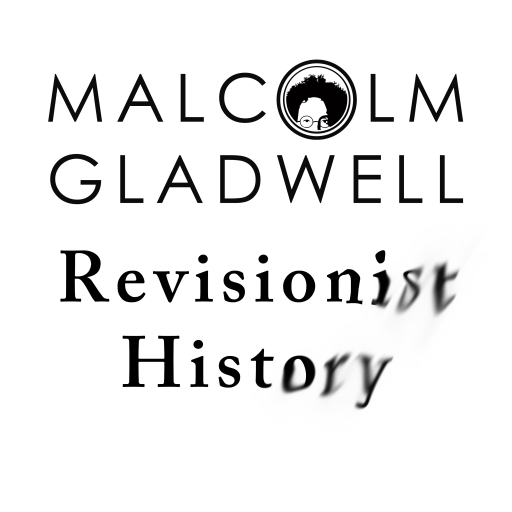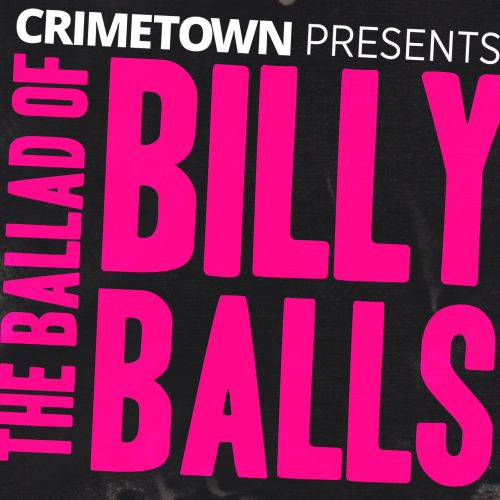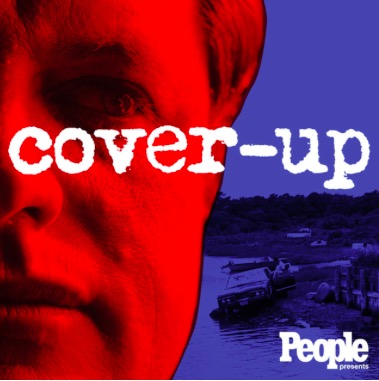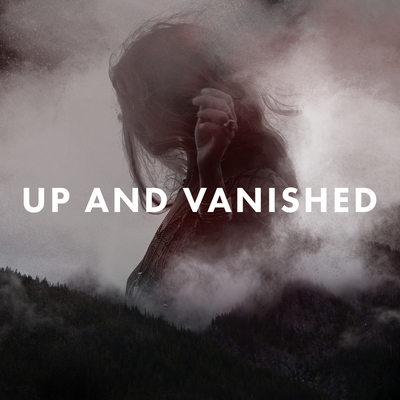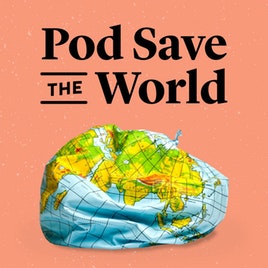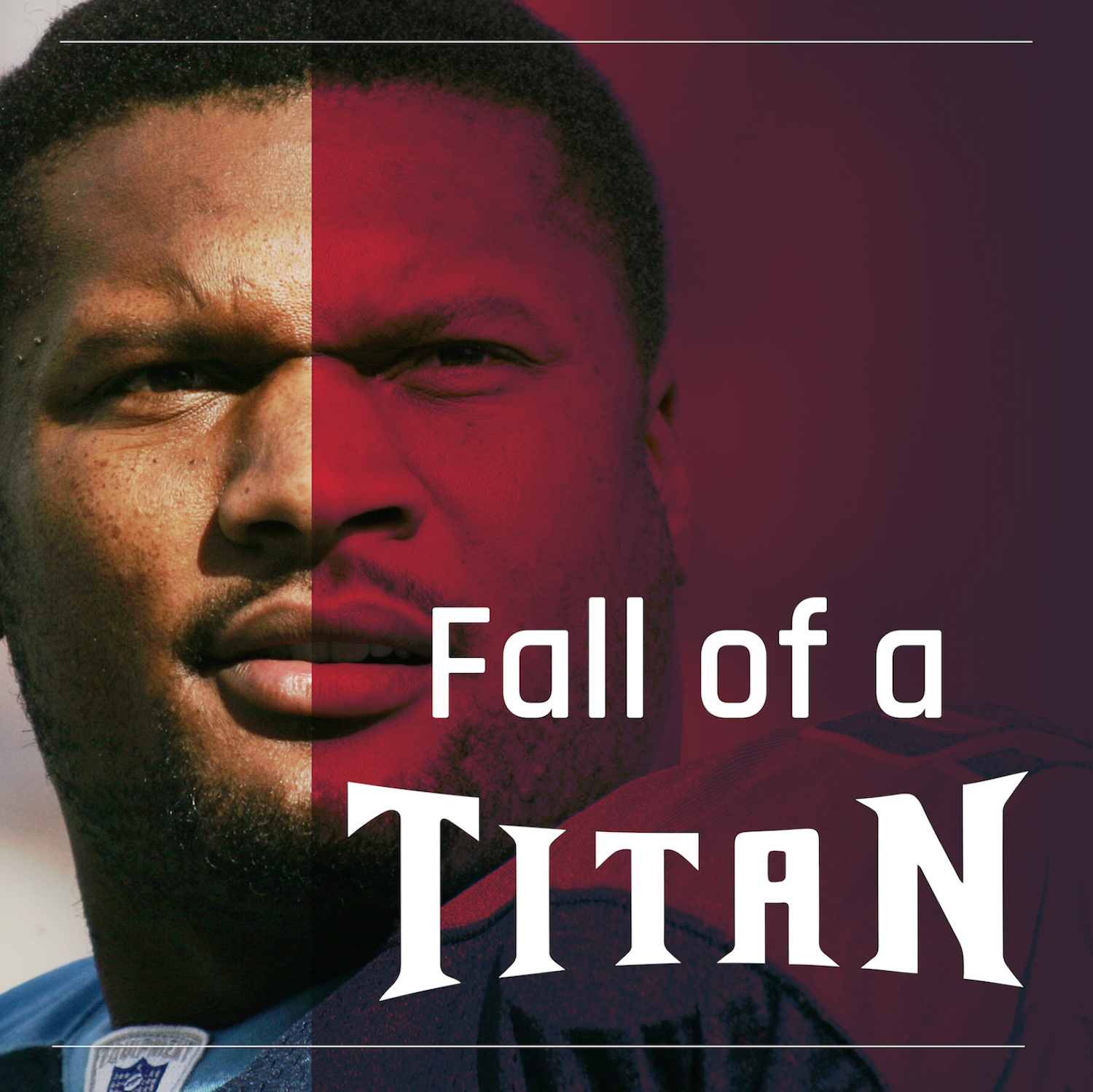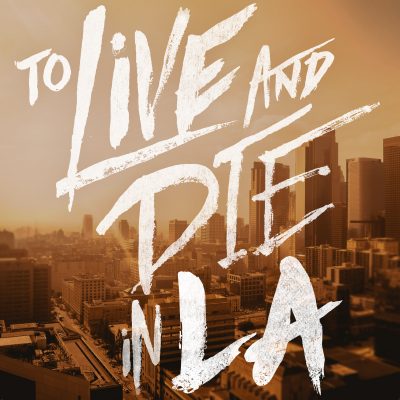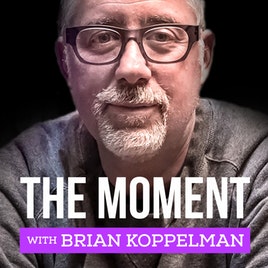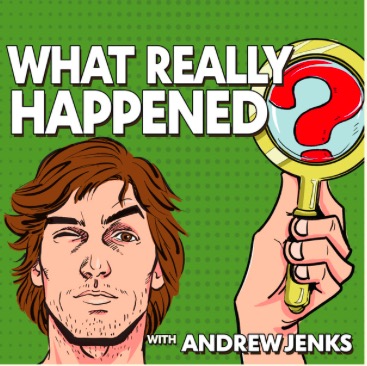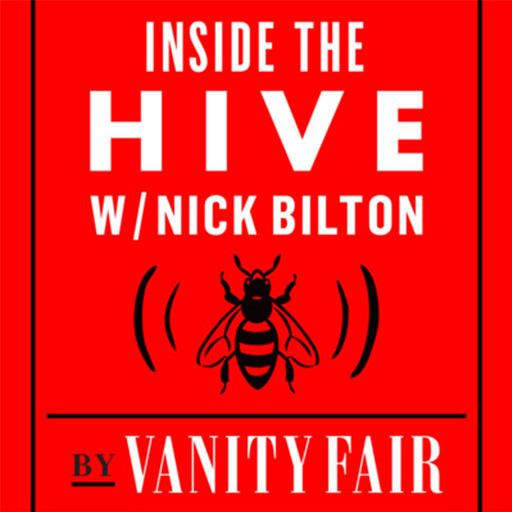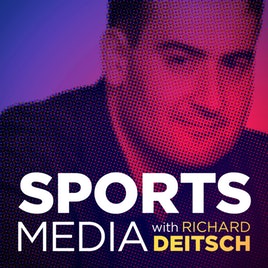 Other projects: Slacker Radio and AltSportsTalk.com
2015 - present
Vice President Comedy & Entertainment, SiriusXM
2004-2014
The comedy channels at SiriusXM were always among the most listened to radio stations.  In addition to programming and handling the day to day operations of the comedy channels, the entertainment part of my job allowed me to play in the sandbox with great properties like Star Wars and San Diego Comic-Con. Clicking on any of the logos in this section will open up a portfolio of work associated with each branded radio station representing a decade's worth of work with big brands and big stars.
Earlier Career
WOR 1992-2002 and WLIE 2002-2003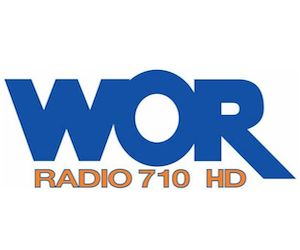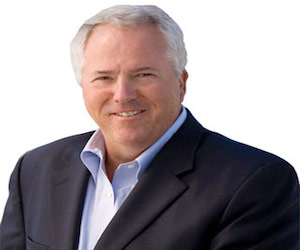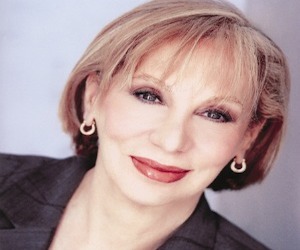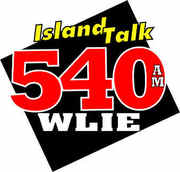 I started at WOR in 1992 and caught the very last gasps of the Golden Age.  Bill McEvily had been John A. Gambling's producer for 40 years and was nearing retirement. Bill taught me the magic first-hand which I was then able to pass on to others.  Pretty soon I was John R. Gambling's producer for Rambling with Gambling, and then produced Dr. Joy Browne for 7 years during which we were the 4th biggest talk show in the country (Stern, Rush, Dr. Laura being the top 3). Along the way I became Executive Producer under David Bernstein and picked up some web and TV experience working with Dr. Joy's television show. On 9/11 I was at the helm of the legendary WOR with our PD stuck on the wrong side of the Hudson and the phones went out.  We were able to see the towers out the big window in the newsroom.  A powerful day to say the least. In 2002 I had the opportunity to step up to Program Director at a station on Long Island. We converted the Music Of Your Life WLUX to Island Talk 540 WLIE.  With great ownership we went for the moon and brought in some big-league talent in David Weiss, Mike Siegel and Ed Tyll.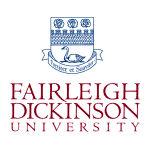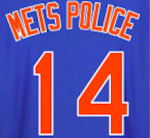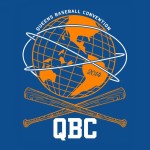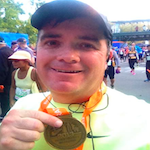 Since the fall of 2012 I have been teaching at Fairleigh Dickinson University.  In the fall I teach Intro to Radio and in the spring a Radio Management class.  I also oversee the student radio station.  I find this extremely rewarding and always walk out of class on Monday night in a great mood.
In 2008 I started MetsPolice.com to keep my new media skills sharp.  I didn't want to wake up some day and find that the world had passed me by.  It wound up being a pretty popular site (1.23 million page views in 2013).  In 2017 I started Thin Ice Bears a blog about climate change (this one is just getting started as I write this sentence in February 2017 and hasn't yet found its voice).
I trained for the 2012 New York City Marathon, but then Superstorm Sandy happened….so I trained again and ran it in 2013!  Amazing day!  You'll also find me on the beach volleyball courts on summer nights.
Twenty five years goes by quickly. 25 years ago I was producing John Gambling and we were working on a montage for the 50th anniversary of D-Day.  This was back in the days before digital editing so if you made a montage you sat at the board and did it in real time...
Post Footer automatically generated by Add Post Footer Plugin for wordpress.