Raw Dog: Comedy Uncensored was SiriusXM's flagship comedy station for a long time, and the station that Howard Stern told me sounded really great (I'd like to go back in time and let 16 year old me know that Howard thought that!)
The format allowed for a lot of fun, including a cat hosting a show because....well...do you need a reason?
As you can see...big stars dropping by....and a lot of people who weren't yet big stars became friends.
Comedy Central, Jeff Foxworthy's Blue Collar Radio and Jamie Foxx's The Foxxhole were also great projects to work on.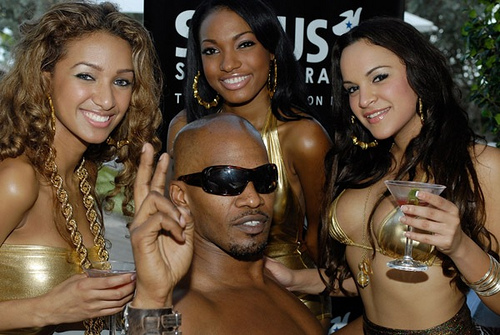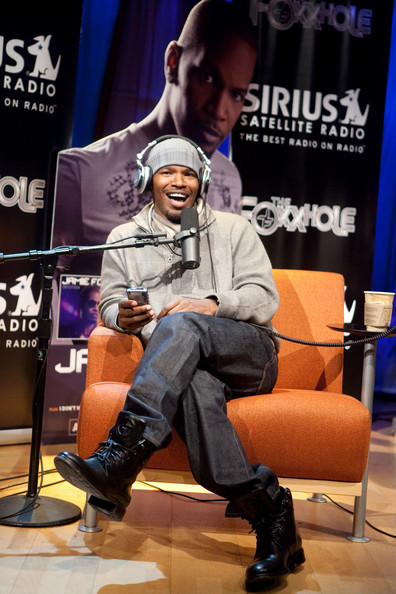 I personally loved working on the entertainment projects, specifically Comic-Con Radio and Star Wars Celebration Radio.  These were pop-up radio stations where we would have about 6 hours to gather material from the conventions in order to fuel a 24/7 radio station for four days.  We met a LOT of cool people....
...and George Lucas thanked me for making Star Wars Celebration Radio sound great.  Ummmm....wow!  Thank YOU George for letting me take the car out for a drive!
How much do I love that shot of the cast of The Walking Dead? That was the day before Season 3 started and they were in the last few minutes before that show became REALLY huge.